$ whoami
I have been working here in Hong Kong for 5 years. I started as Frontend Developer and start to contribute heavily in backend as well. Recently I have been working with DevOps and trying to bring more automation in whole development process.
I came to US for master degree and started working here after graduation. Currently live in San Mateo and work in San Francisco.
Fun Fact
I am a 25% Mongolian according to DNA tests.
Music Classic & Rock
AC/DC
2 Cellos
万能青年旅店
Hans Zimmer
Led Zepplin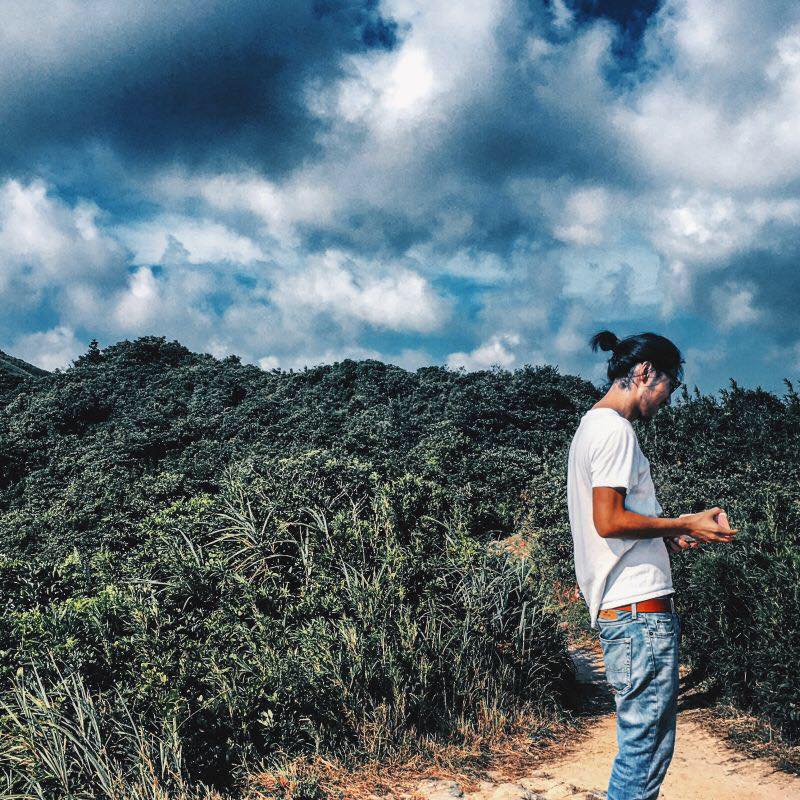 Teenage
I went to Beijing No. 80 High School for both of my junior high school and senior high school education. (yeah I hear you... I sincerely have no idea how many high schools are there in Beijing)
A fun part of my middle school is when I entered the junior High School in CBD area (白家庄) in Beijing in 2005, one of the building in my school was the tallest one, 6 floors. However after I graduated in 2008, the area has been developed a lot. The 6 floor building seems a hobbit inside a bunch of normal terran. The sad thing is we lost our sunset forever - the tall buildings blocked them.
My high schools was a board school. By then iTouch and iPhone was just released. We were crazy about those games in first or second generation of i-devices. I learned to jailbreak iPhone at that time, because I've got a iPhone 3gs but it's those batch locked in with AT&T. So to use them there are no way but to crack them. Good old days, blackra1n, purplera1n. I think those jailbreak experiences was one of the reason why I started my professional software engineer (though I am not focused on hacking phones or anything related to security).
Childhood
My origin
I was born in Taiyuan, Shanxi Province, China. I spent my first 7 years in that city. All I remember now is the fun but warm dialects and Red Alert as well as StarCraft. I started playing piano and learn about chess.
I went to primary school in Beijing, China. I started reading at age of 7. I succesfully proved that it takes 7 years for a Chineses lad to finally read Chinese. So be patient, if you can't master this language, most likely it's not your fault.
My primary school was delightful, I met quite some rich kids in the class. They was just normal kids back then. We do stupid things together and went to play football when the largest sandstorm strike Beijing. We have no fear toward power at all back then.
Oh, of course, like every boy, I was devoted to games. Pokemon, Need for Speed, a bunch of RPG games like 剑侠情缘. But among all of them, I love a black and white game on my e dictionary most. It was called 伏魔记 (A Conquest to the Demon). The best part about playing games on your e-dictionary is your parent never know that you were playing games.